Dating can be difficult for people plus size. When using usual dating sites, BBW singles can face an unpleasant experience by being bullied. If you are a plus size single who is looking for true love, you will unlikely want to receive messages from people commenting on your weight. Even though people look beautiful at any age and in any weight, still you may feel uncomfortable and shy to place your photo at a dating website and search for partners.
There are special dating sites for mature singles, black people, Latin women, and men, gays, and lesbians as well as for plus size people which is good news for you. In this article, we would like to talk about the best BBW dating sites for you to join for free and meet other plus size people or those singles who don't see an excessive weight as a problem in someone who they like.
BBW Online Dating Sites – When Big Size in an Attraction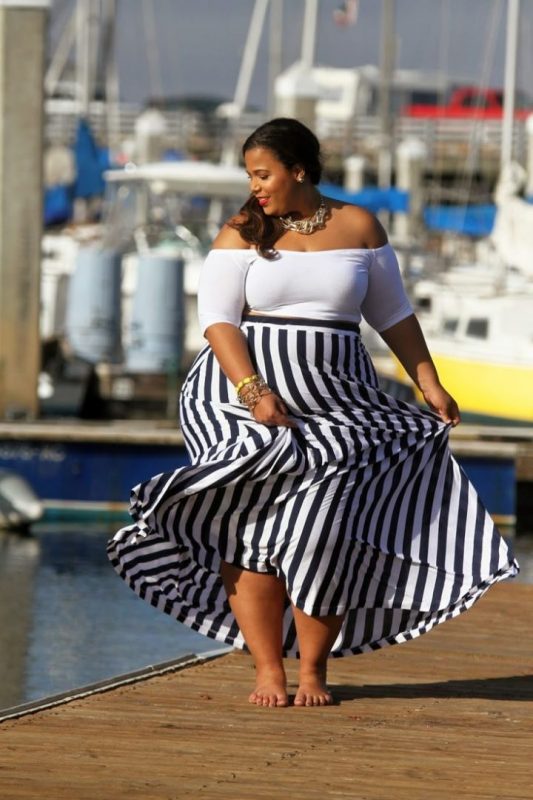 1. LargeFriends
LargeFriends is one of the leading BBW dating sites that was launched back in 2001. It has a pretty simple design. It's also known for bringing people of different sizes together focusing on the main thing – finding love. For more than 18 years, this dating platform has been helping singles from across the world find the perfect plus sized partners with similar interests, values, and life goals. Your chances to find your ideal partner here are really high because this dating site is used by millions of single women and men from around the world.
If you doubt whether you can trust LargeFriends dating site or not, we would like to tell you that such magazines as Forbes and the Wall Street Journal published articles about this very dating site. So if you are ready to start searching for compatible partners, register today for free and create your profile. The registration involves several steps to find out all the necessary information from you to find you matching partners. So if you have preferences according to your potential partner age, race, religion, marital status, height weight, mention them and let LargeFriends help you to find you a beautiful lady or good-looking man for a date.
2. BB People Meet

The second amazing dating platform for plus size singles is called BB People Meet. Since 2002, this dating sites has been helping people of different age, race and body types to meet matching partners and develop a serious relationship online. BB People Meet is your link to meeting and interacting with plus-sized women and men, making new friends, and building relationships with people for whom a size is just a number but not an obstacle.
Register, provide as much information about yourself and your ideal partner as you can and start receiving daily matches. BB People Meet will help you even when you are not online, so while you away working and doing other important things, the website scans potential partners for you and suggests the most compatible profiles. This is a perfect place for you if you find big size women or men attractive. Don't be shy to show off yourself regardless of your size because love doesn't have restrictions.
3. Chubby Bunnie

Сhubby Bunnie will become your favorite dating site if you are shy about your weight and find it difficult to meet people and make friends. This website caters to plus size singles who are want to meet good-looking and flirty singles dating. The platform specializes in dating BBW and helps single men and women find a partner, friends, develop long term relationships, and get married.
This is the right place to share information about yourself, find like-minded people and exchange messages not being scared to send your photos to someone you like. When registering, you will feel comfortable straight away since the majority of singles here are also plus size. Gain confidence by chatting with attractive men and women and receiving compliments. Chubby Bunnie dating site is one of the best considering value for money, privacy and effectiveness. Sign up, create a profile, and start receiving texts from beautiful people wanting to get to know you and invite for casual dating.
4. BBW Cupid

The following dating site is called BBW Cupid and the name of the platforms speaks for itself. The size really doesn't matter if you like someone. Big people can be beautiful inside and this is what truly matters. BBW Cupid focuses to connect teen and adult singles of different sizes. It has already helped thousands of people of different size and weight to build a serious relationship and get married. The website was founded in 2008. For the last 10 years it has been working hard to provide singles with all the necessary tools for searching and communication online.
Look for life partners, casual dates or just friends with similar interest. Once registered, you are promised to never feel bored. BBW Cupid guarantees safety, protection for your personal information and card details. It has an affordable monthly membership and a large database of beautiful singles from around the world. The coolest feature of this website is criteria matching. What is it? When browsing through profiles, you will see either a red dash that says there is no matching. Or you'll see a green dot meaning that this very member can be your ideal partner.
5. BBW Date Finder

BBW Date Finder is one of the largest BBW online dating platforms. It was created especially for big size women and men who want to fall in love. The website provides great matching features including basic. It also offers an extended search tool, chats, private emails, and daily matches. Those and other options will make your search for love exciting and productive. The platform was founded almost 20 years ago. It's still one of the most successful dating platforms for people for whom size doesn't matter.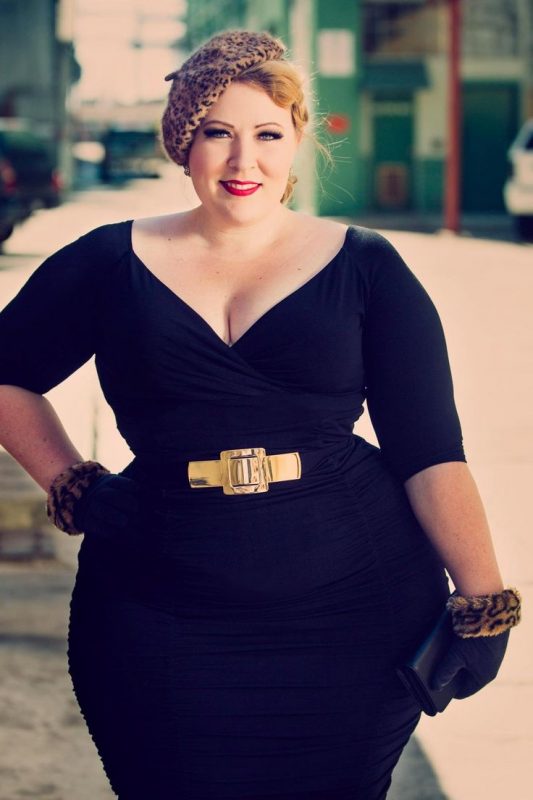 BBW Date Finder offers you to use a basic membership or buy a premium subscription and use all the features. With a paid membership you have access to all the features of the website. You can add more than 10 shots of yourself, communicate and receive daily matches based on your requirements. Join BBW Date Finder to see how many sexy and hot plus size people are looking for love too.
Hopefully, you enjoyed our reviews of the best dating sites for BBW and ready to search for your soul mate without thinking whether you are the right size for dating or not!